NOW Open In San Francisco!
 Head Lice Treatment Services
The "Original" Head Lice Experts Since 2001!
Oakland * M-F 9-6pm / Sat 9-4pm   510-727-1280
San Francisco * Tue-Sat 9-7PM Appt Only  415-754-7774
Check out the heat treatment in action on " The Dr's" TV show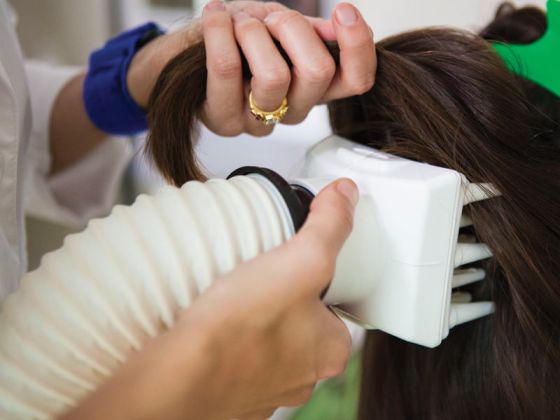 Our #1 Requested Treatment
Our heat device us an FDA-cleared medical device that kills head lice and 99.2 % of lice eggs in a single, one-hour treatment. This device is not available to all professionals, We've had it for years and mastered the use to provide a safe,fast and highly effective lice treatment.
Fast & safe in as little as 60 minutes (including comb out)
Child friendly using only heat
Only one treatment is required
100% guaranteed for 3 weeks
4 Easy Steps
Inspect
Apply carefully controlled heat
Perform a full comb out
Final oil application
Conventional Treatment
We still offer the old school way of treating head lice like most all other companies. Some clients feel that a single comb out with an oil treatment is all that is necessary to take care of the problem or maybe the client wants to perform the second treatment themselves. Either way, A second treatment is highly advisable and if you allow us to perform the second treatment 3-5 days later, we can offer the guarantee.
Treatment is 45-60 minutes
Non-toxic
A second treatment is typically necessary
No guarantees on one treatment
4 Easy Steps
Inspect for severity
Perform a full comb out
Apply oil
Supply post treatment instructions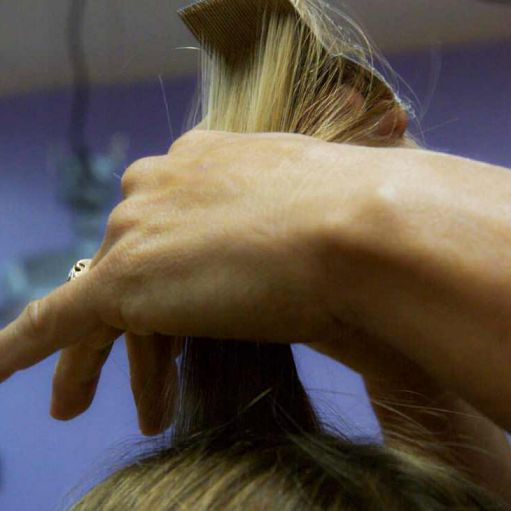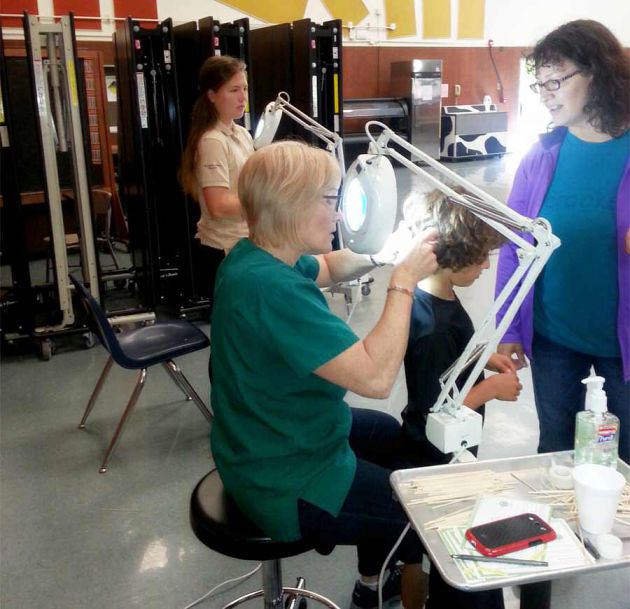 School Screening
We have many schools that have us over regularly to start the year with head checks and get a handle on any cases that need to be identified. More and more schools are asking for this services. It's a smart way to keep problems under control early.
How This Works
Typically Scheduled at beginning of year
Follow up every major holiday break
We can see as many as 600 students in 1 day
We can perform the check typically in 1 morning
$125 per hour-No travel fee
Typical amount of children screened in 1 hour is 50-60 depending on the schools ability to organize the children in an efficient manner.