Celebrate our 20th

anniversary with

15% off ALL services and products!
Treatment Services
Monday – Saturday  9am-7pm 
closed Sunday
510-727-1280
Our heat treatment is the #1 requested treatment
We also provide conventional comb outs and head checks.
Need to protect your-self during times of exposure or maybe after treatments? Preventative products is the way to go.
TREATMENT EVALUATION


(Head Check)
We go beyond just combing for lice or eggs. We ask questions that will help us evaluate the situation as a whole. If we find that you need treatment, we can treat you on the spot!
F
ee will be waived if treatment is provided the same day. (treatment must be $100 or more)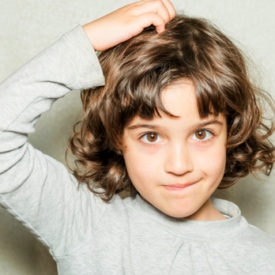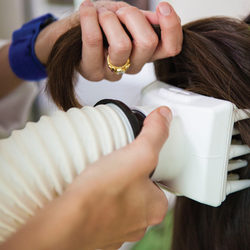 OUR #1 REQUESTED TREATMENT
Our heat device is a FDA-cleared medical device that kills 99.2 % of eggs and lice. This is a full service that requires one treatment.
Fast & safe in 60 minutes or less (including comb out)

Child friendly using only heat

Only one treatment is required

100% guaranteed for 3 weeks

Treatment is 99% effective
This is a standard comb-out in combination with a highly effective silicone product to produce an effective treatment. This a great option to save money or a backup if the heat treatment is not the way to go.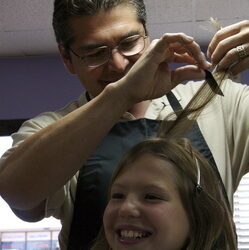 School Screenings
We have many schools use our services at the start of a new school year and after every major holiday break. Or maybe to get a handle on any cases that need to be identified during the year. It's a smart way to keep problems under control early.
Call us early to get your head check scheduled before your new calendar year starts.
$125 per hour – less than 150 students
$100 and hour – more than 150 students
Typical amount of children screened in 1 hour is 50-60.
No travel fee
Reasons you can be safe with
Lice Control
We also wash our hands vigorously ever time we finish a treatment.

We steam the floors and clean all the time, because it is after all a head lice removal salon.
We service one family at a time.

We use n-95 masks

We use hand sanitizer every time before we touch a persons head

Our salon is consistently cleaned every day