TREATMENT AND PREVENTATIVE PRODUCTS
Here you will find the same products we use in our salon during treatments and you can purchase the preventative products to protect all the hard work you put into your child. What a great way to handle a situation when you have a lot of people in your family and not enough resources.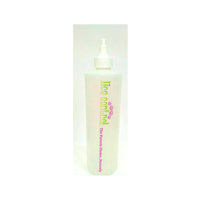 This 100% silicone product is the same we use in our salon. The non-toxic and clear properties makes for a great alternative to the pesticides and it's clinically tested to outperform any over the counter product.
Please allow 1 day to fill all orders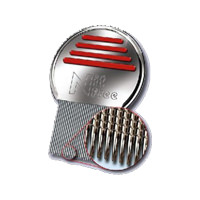 This comb is the best on the market and most professionals first choice. Our only choice in our salons. The high tensile strength and spiral grooves is what makes the difference.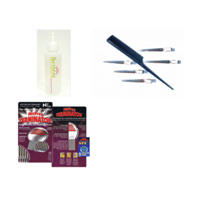 This is everything you need to perform your task and you get a deal if you buy the pack.

All are clinically proven effective to help prevent lice. Safe and effective for daily use for the entire family!
NEW product line coming soon!
Oakland-Berkeley-Alameda-Emeryville-Piedmont-Albany-El Cerrito-Kensington-Orinda-Lafayette-San Francisco-Richmond-San Pablo
6557 Shattuck Ave, Oakland Ca 94609 / Mon-Fri 9am-7pm- Sat 9am-3pm (possibly later depending on workload)
Email-Licecontrol1@gmail.com