Lice Control has changed from providing services in a salon environment to mobile
operations due to recent events involving COVID. This will allow for more flexibility and
allows us to pass on a lower cost to you!
Lice Control is the oldest company in the Bay Area and we thank those of you for supporting us
during our struggle.
HEAD LICE REMOVAL
SERVICES

We establish infestation 

and severity

3 treatment options
for every price range.

Aftercare instructions for your home and car.
After we finish we will give you clear instructions on how to follow up after treatment and clean your home properly. You can call us anytime if you have questions.
That's it!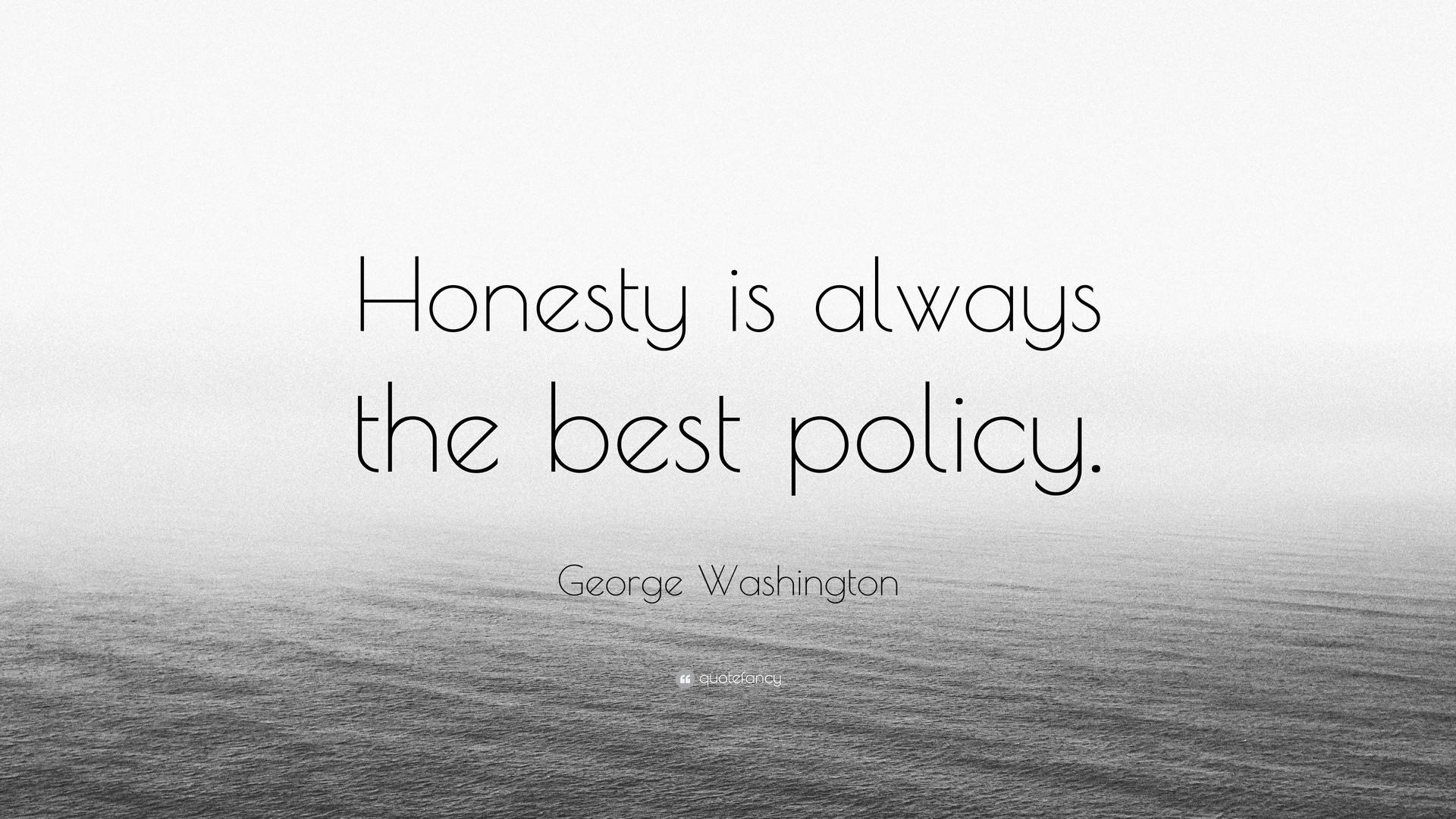 No gimmicks- no upsells – no unnecessary product purchases
Only

One

Heat Treatment Required
GUARANTEED
Other companies that do not use heat to treat lice, will tell you that they offer one treatment guarantees, but there's a catch.

Some may have you buy all their products and YOU continue to comb-out every day up to 14 days! 

Or, you may need another treatment from them to qualify for the guarantee.
"Lice Control is responsive, fast and flexible treatment removal service. Ray is prompt, professional, calm and extremely knowledgeable. He is very accommodating and makes house calls. After a single treatment, everyone in our family was lice free. I would highly recommend that parents go directly to Lice Control rather than attempting lice removal on their own."
"Passing the head check at the front desk of school can be an utterly frustrating experience. I was, at first, naive enough to think that I could manage the treatments and cleaning the home. It's nice that we, with failing eyes and fleeting patience, have a place to turn.  The salon is immaculate, professional and owned by caring people who offer a great service."
"Your knowledge and professionalism was greatly appreciated and your employee who came to the site was top notch. She was able to handle our particular population with ease and her expertise and attitude were exceptional".