Mobile Head Lice Treatment Services
510-727-1280
Heat Treatment
This is a full service that requires only one treatment, a full comb out, and a final dimethicone solution. Nothing survives this full assault solution!
Uniqueness
We are the only mobile service offering a 1 hour heat treatment in the whole bay area!
Experienced
We are the pioneers of head lice services in the bay area with 22 years of experience.
We establish infestation 

and severity.
We apply heat for 30 minutes then provide a full comb-out.
Application of dimethicone as a secondary measure to ensure a successful treatment.
Aftercare instructions for your home and car.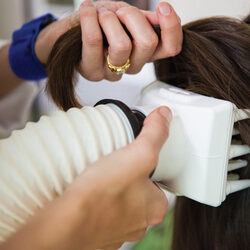 Heat Treatment
Our heat device (a.k.a. AirAlle) is an FDA-cleared medical device that kills 99.2 % of eggs and lice. This is a full service that includes a comb-out and a final application of silicone oil.
$185 per person ( 4 years and over) fully guaranteed for 30 days
Treatment Evaluation (head check)
We will inspect as many people as you require in your family or institution to provide us with a picture of what must be done and offer you options that will fit your needs. 
$25 for each person (minimum 2 people)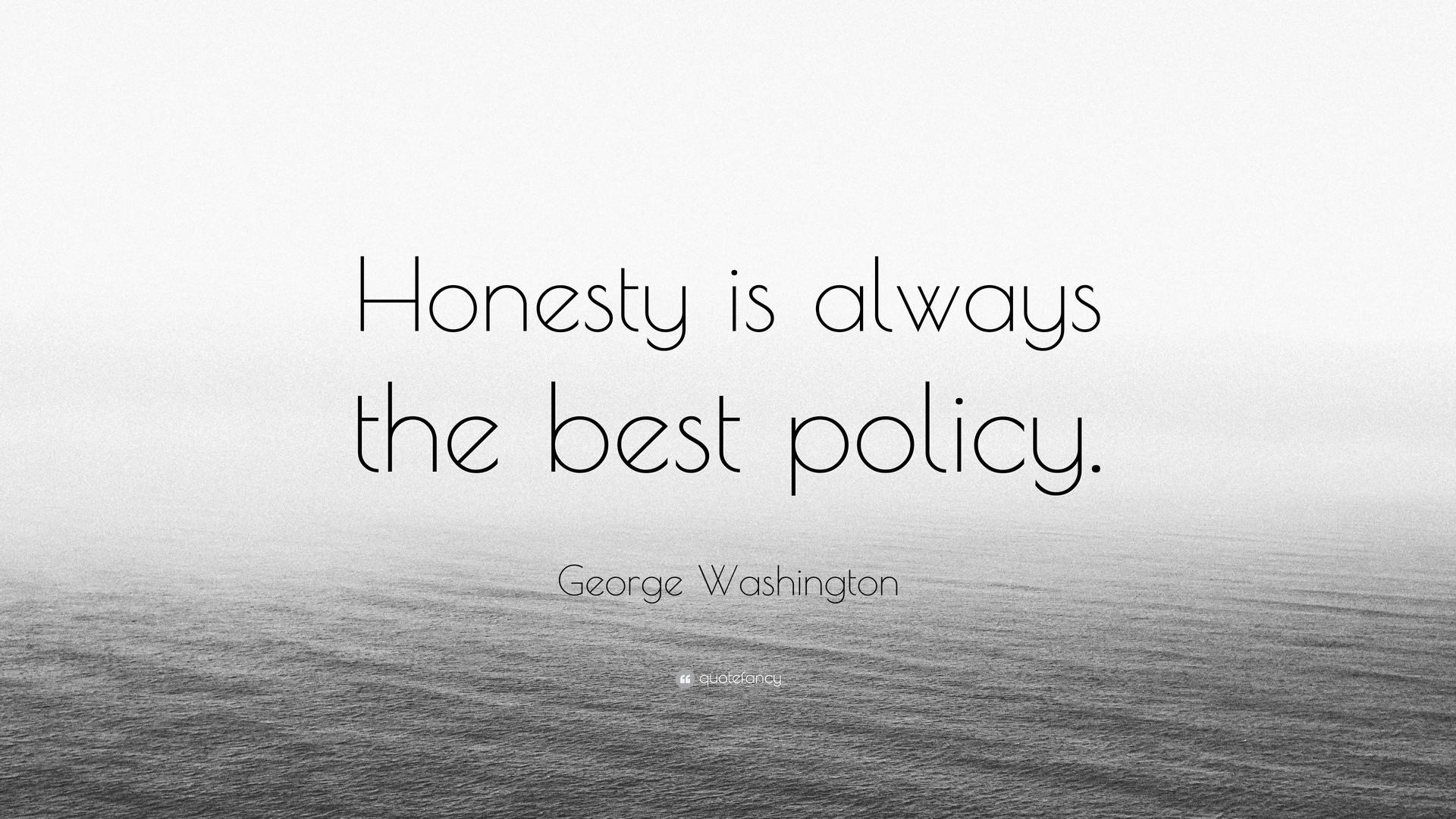 No gimmicks- no upsells – no unnecessary product purchases
Only

One

Heat Treatment Required
GUARANTEED
Other companies that do not use heat to treat lice, may tell you that they offer a one treatment guarantee, but there's a catch.

They may have you buy all their products and YOU continue to comb-out, every day, sometimes up to 14 days! 

Or, you may need another treatment from them to qualify for the guarantee.
Home of the Heat Treatment
For over

20 years

we have been providing high-quality customer care and our cutting-edge heat treatment is our choice weapon against lice.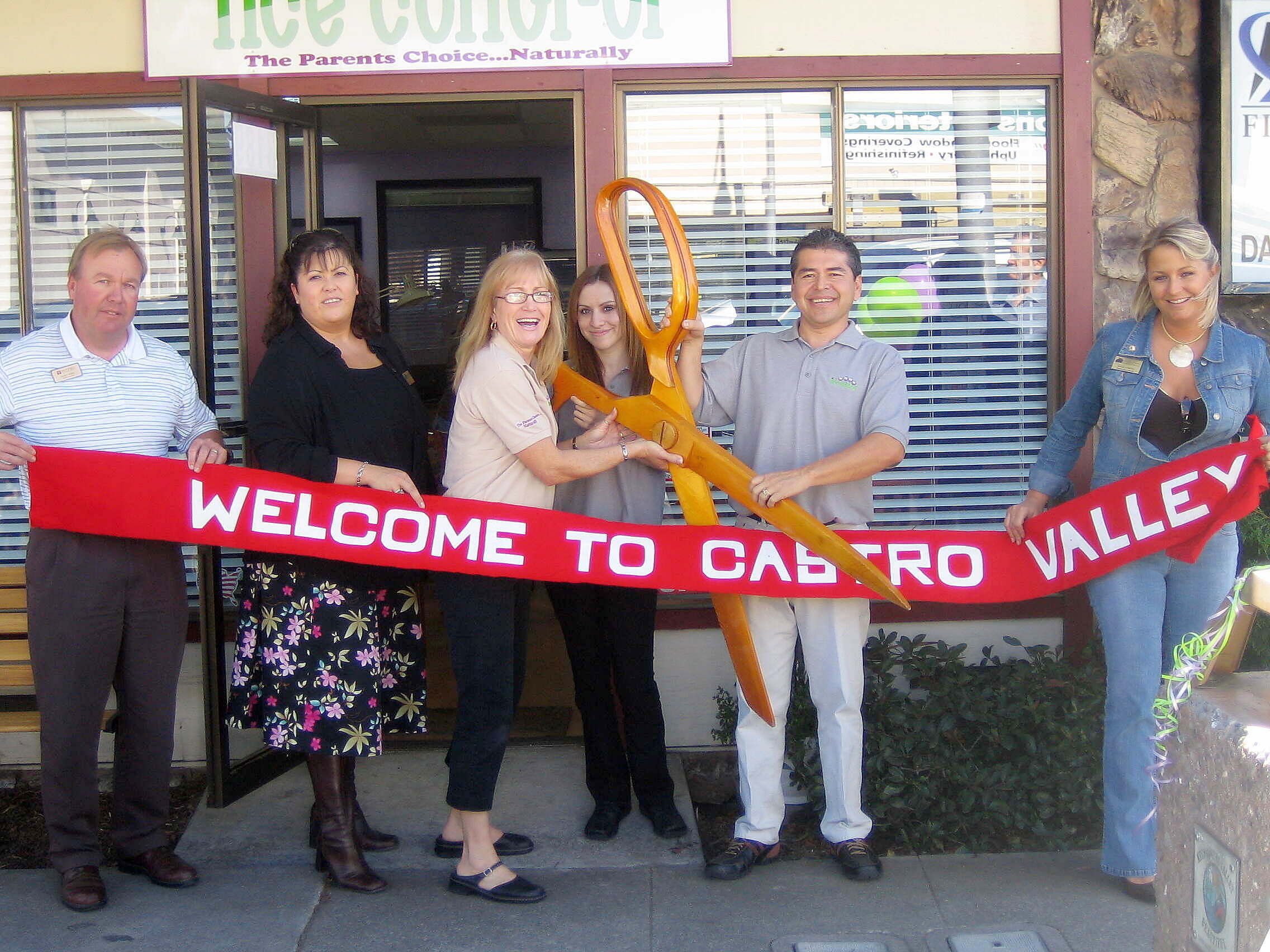 2006 Grand Opening with Chamber of Commerce
This is where it all started
Castro Valley is where Ray relocated from West Sacramento where he started Lice Control in 2001 and opened his first treatment center in 2006 on Castro Valley Blvd. It was the first treatment salon opened for head lice treatments on the West Coast.  The treatment center is closed and he now is providing mobile services all around the Bay Area and is still a resident of Castro Valley.