Preventative and Treatment Products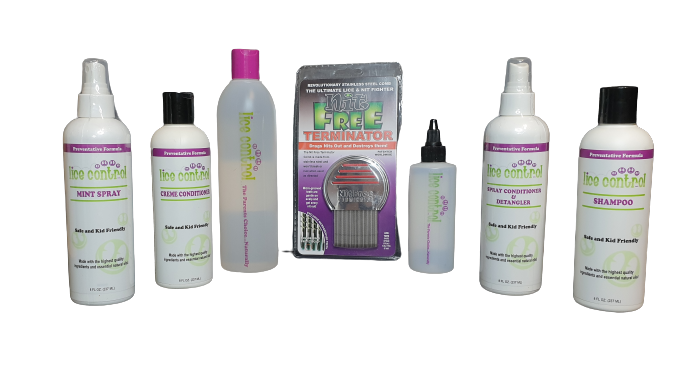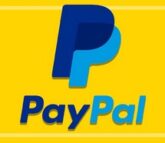 Preventative
These products are all-natural, non-toxic, and pesticide-free. Made with naturally safe and high-quality oils. They make a great choice to use after treatment to ensure protection against re-infestation until the surrounding problem has been eliminated. Or maybe to prevent an infestation when the dreaded note arrives from school about a possible classroom infestation.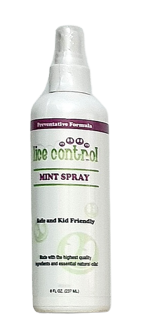 Mint Spray
Our peppermint spray is one of the most versatile products to hit the shelf. Not only can you use it on hair and skin, but clothes and objects too!
The protection will last for 8 hours.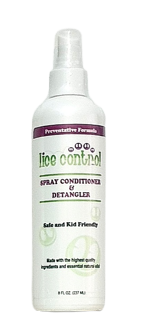 Spray Conditioner




& Detangler
This peppermint spray uses a high-quality leave-in conditioner and the well-known lice deterring properties of peppermint oil.
A great product to use while nit combing with the advantages of a detangler.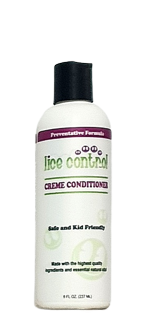 Creme Conditioner
This conditioner is made with spearmint, eucalyptus, and tea tree oil and can be used every day to fight off lice and leave the hair shiny and smooth.
It is highly recommended to use alongside the shampoo to form a dynamic duo against lice.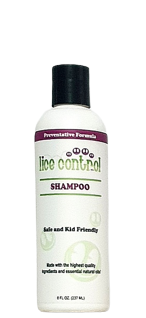 Shampoo
Use this gentle shampoo to keep lice away. Neem, tea tree, and peppermint are the main ingredients to combat lice.
Use this product in combination with the creme conditioner with other of our products as well, to take advantage of the highest protection possible.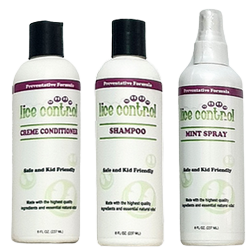 Preventative Pack
This combination is the highest protection available. Shampoo hair and use the creme conditioner. Use the mint spray as an extra layer of protection when you leave the house or use it on your children before they go to school.
Treatment
When providing treatments on your own you need professional products to combat head lice infestations. These products are a must to have and a must to use together. The Terminator comb is the professional choice of mostly all service providers and the oil is another option that is becoming very popular. We mix our silicone oil with a small amount of grapeseed oil to help the silicone flow much easier.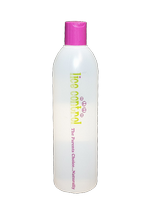 Silicone Oil (Dimethicone)

(12
oz. shown)

Our silicone treatment is non-toxic, organic and the best option to pesticides that are sold as Rid or Nix and more highly effective. Combine with the Terminator comb and you have a powerful combination to eliminate head lice completely in a timely manner. Our silicone mixture consists of 80% silicone and 20% grapeseed oil to provide a thin, powerful, easy-to-flow treatment and easier washout.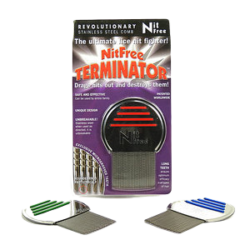 Terminator Comb
The Terminator comb is made of stainless steel and is a professional quality comb and a must for combing out lice and eggs. It is the preferred tool for all head lice treatment professionals.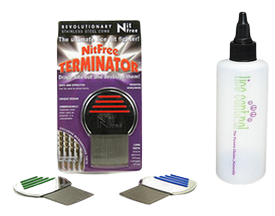 Treatment Pack
The silicone oil and Terminator comb is the same combination we use in our company when our typical heat treatment is not used. It is the best combination and is used by many companies.